Our Sunday gatherings are now online
In light of recent government requirements, we have had to postpone all groups, environments and activities that take place as part of Everyday Church. This includes all our youth, families and community ministries.

In particular, all of our Sunday gatherings are now online. Therefore, we are encouraging you to gather with us at one of our online services this coming Sunday. These take place on the hour every hour.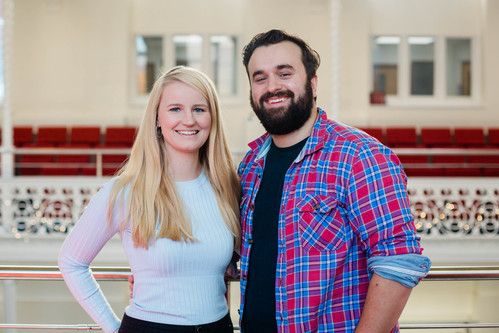 Freddie & Emma Ingle
Freddie is the Kingston Venue Leader, married to Emma. They met at a church in Kingston, and married in 2017. They love Kingston, and believe God has great plans for this town. Emma works for a university and Freddie has a background in the Civil Service.
46 Union Street, Kingston upon Thames, KT1 1RP